Our mis­sion explains why we are here, whi­le our vision desc­ri­bes what we want to achieve.
Mis­sion
We want to build an event and sports park that will meet user requi­re­ments in an eco­no­mical and efficient man­ner and will att­ract visi­tors all year round.
Our aim is to be a pio­neer in the crea­tion of inno­va­ti­ve and diver­se, sus­tai­nable and non-con­ven­tio­nal solu­tions to pro­mo­te a posi­ti­ve and flou­ris­hing futu­re for the town.
Vision
By 2027, we want to have a sports and event park, and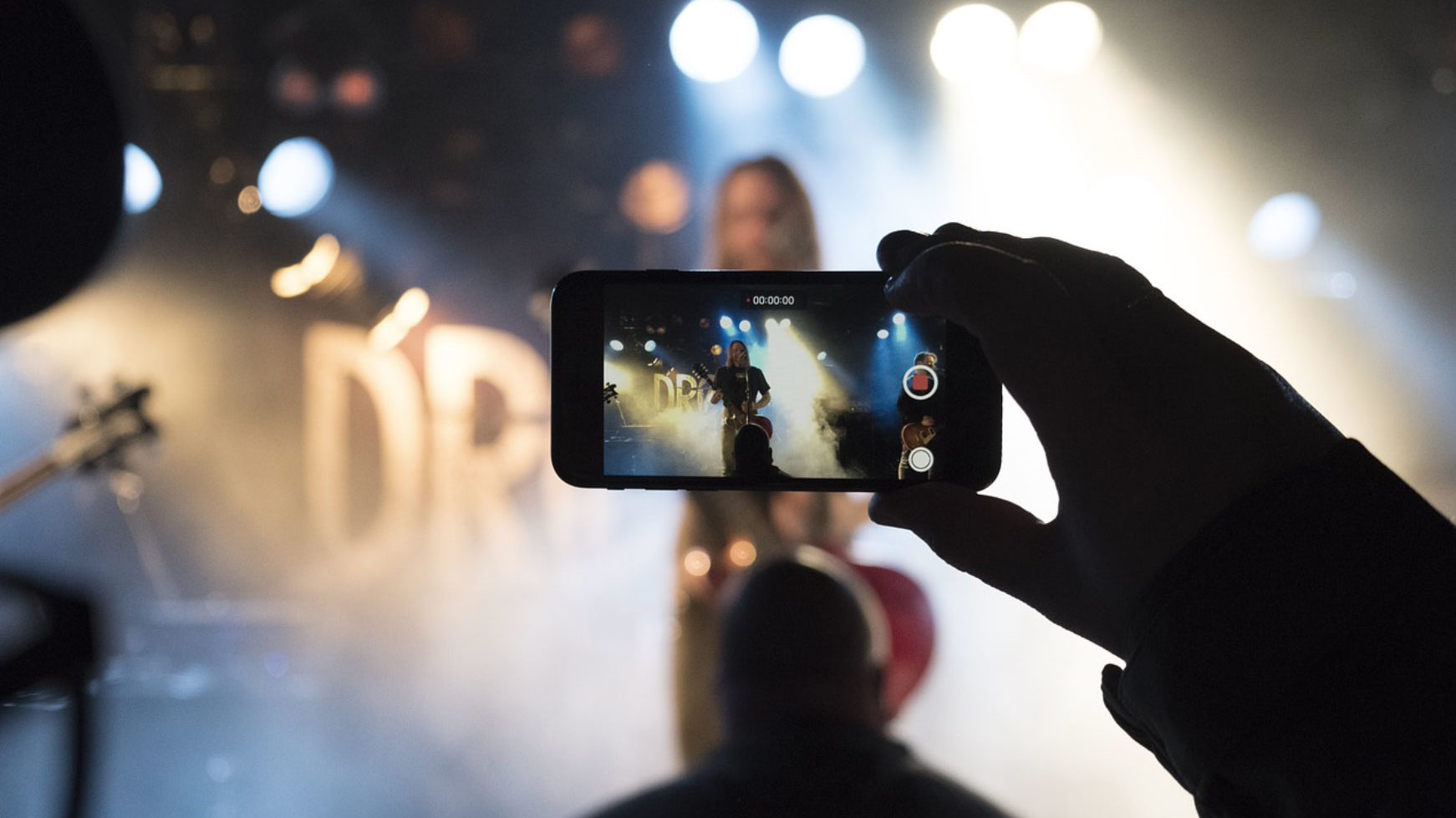 1. Kok­ko­la will have beco­me the venue of choice for events and sports in Finland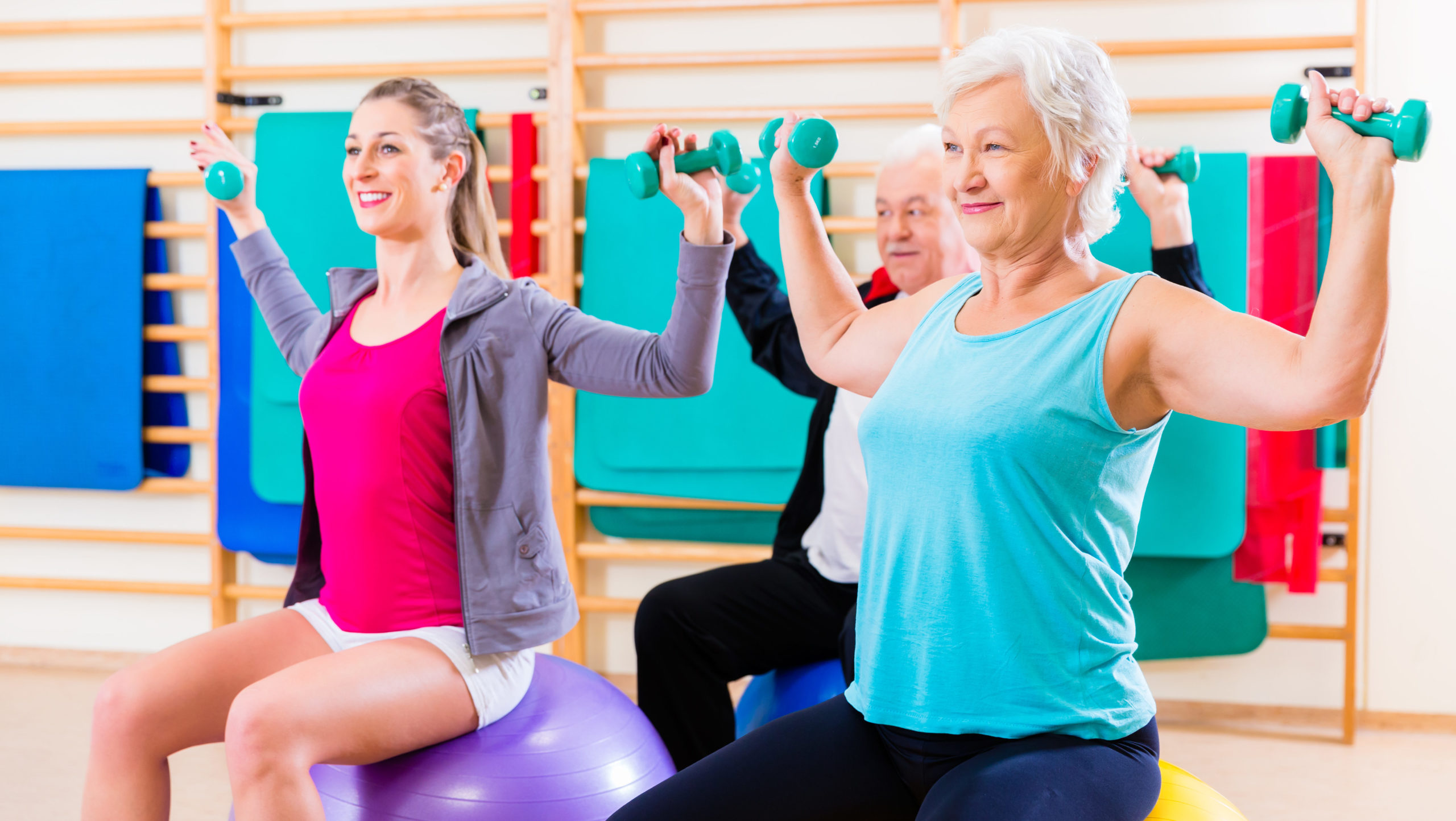 2. We can ensu­re that staying fit is a joy­ful expe­rience for a great varie­ty of users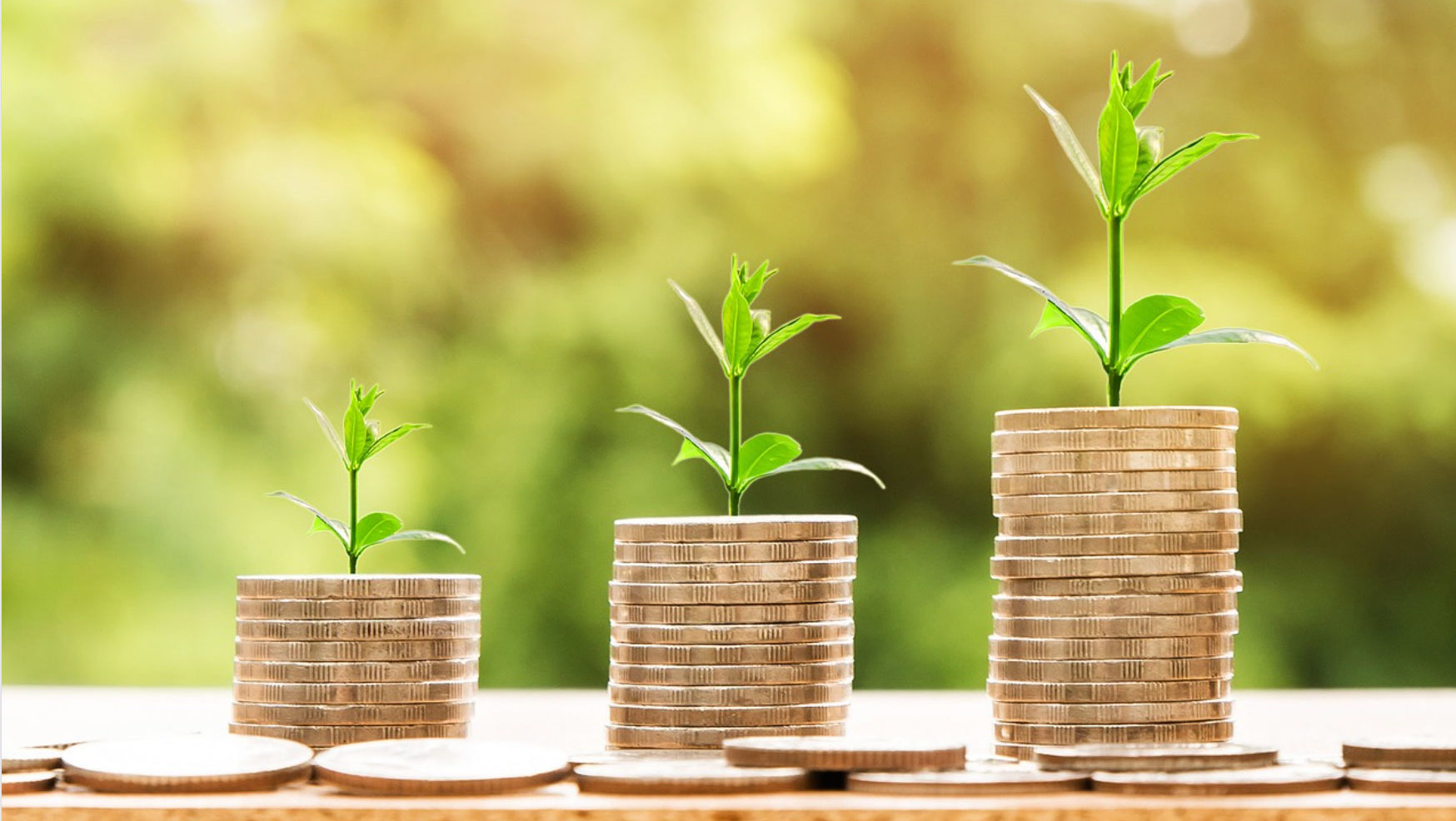 3. We will ope­ra­te in an eco­no­mical and sus­tai­nable manner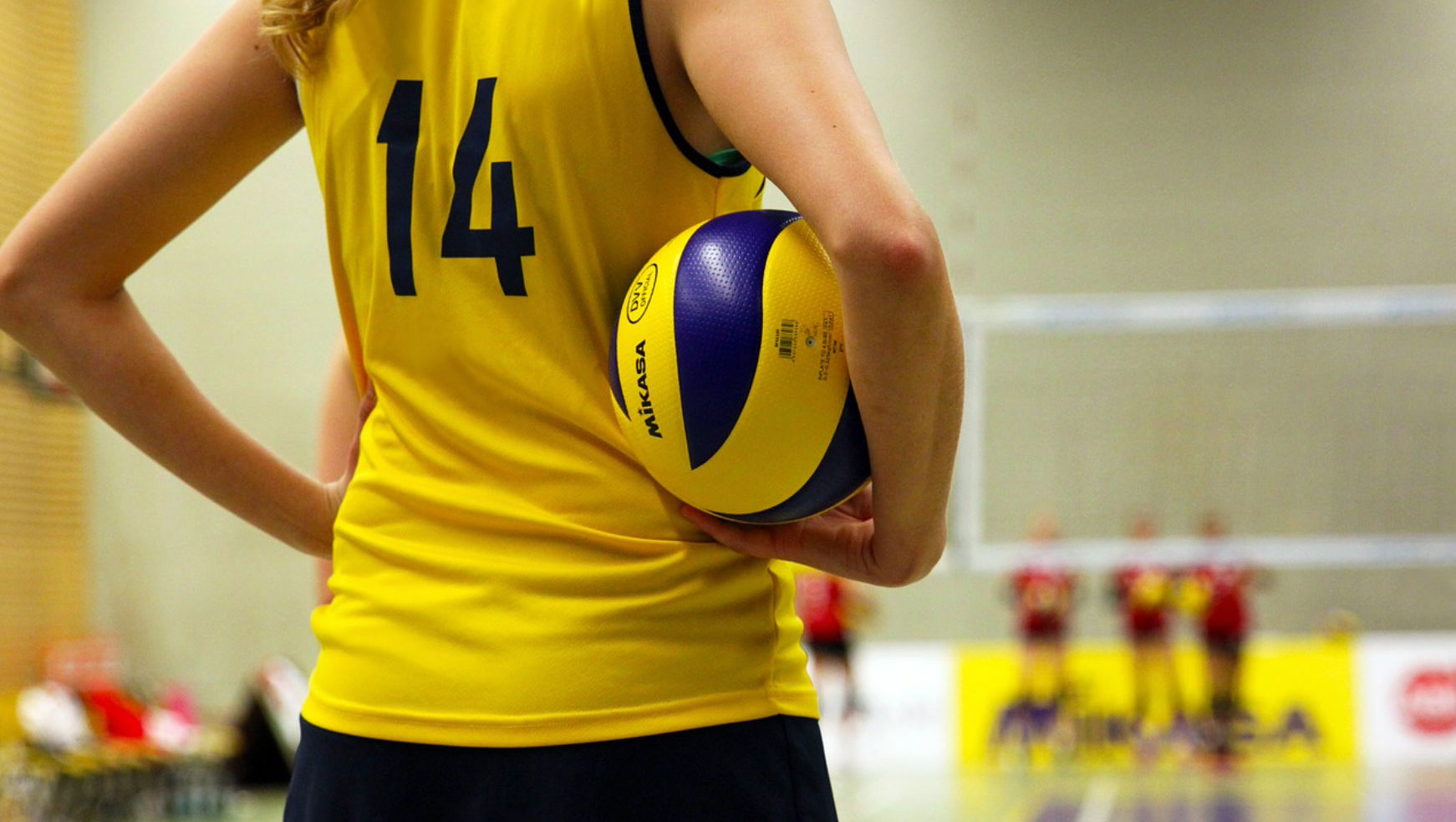 4. Vibrant sports clubs will evol­ve and thrive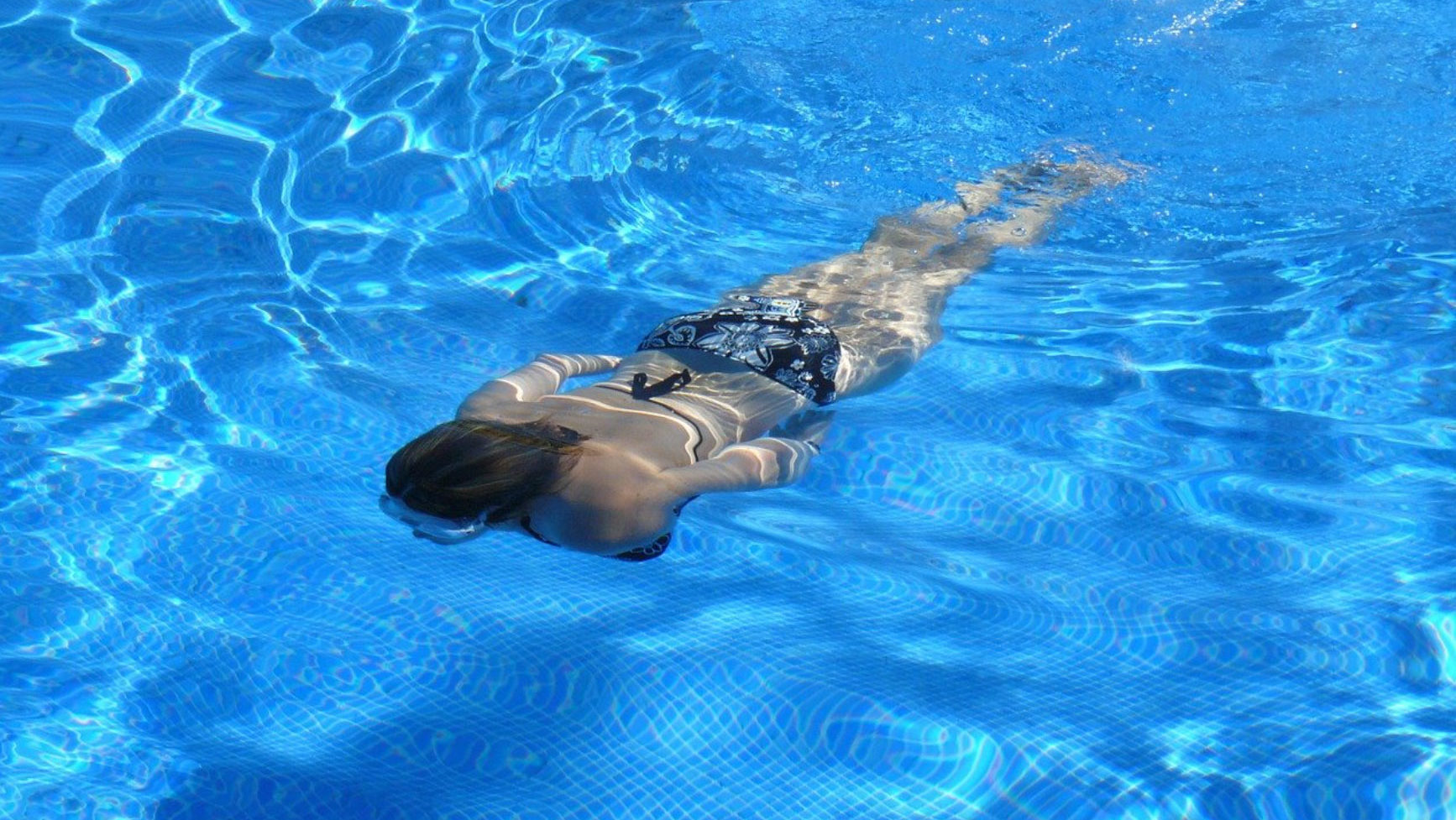 5. The sports and event park will be a seam­less part of a lar­ger park complex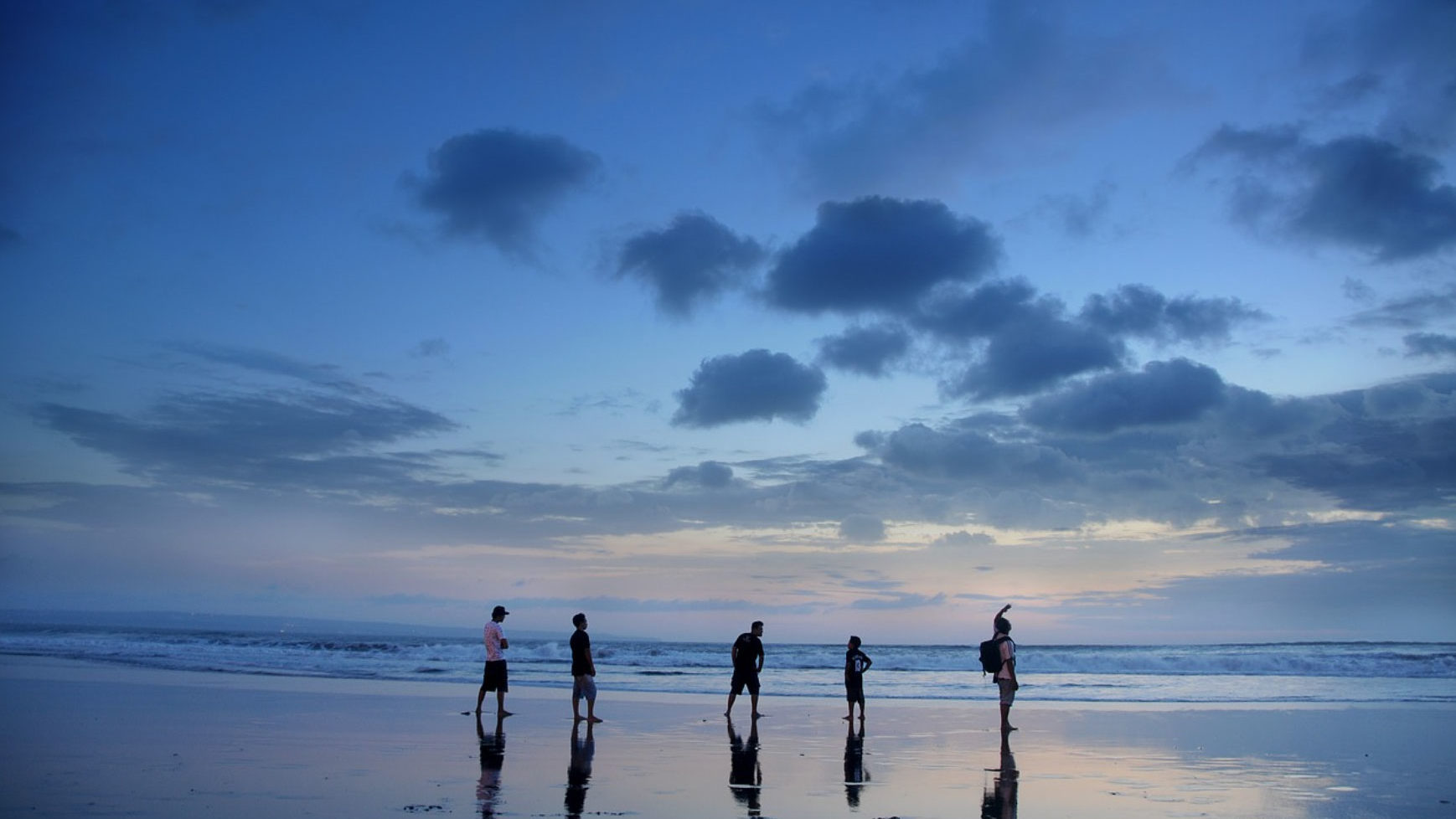 6. We will be an att­rac­ti­ve des­ti­na­tion for tou­rists and visitors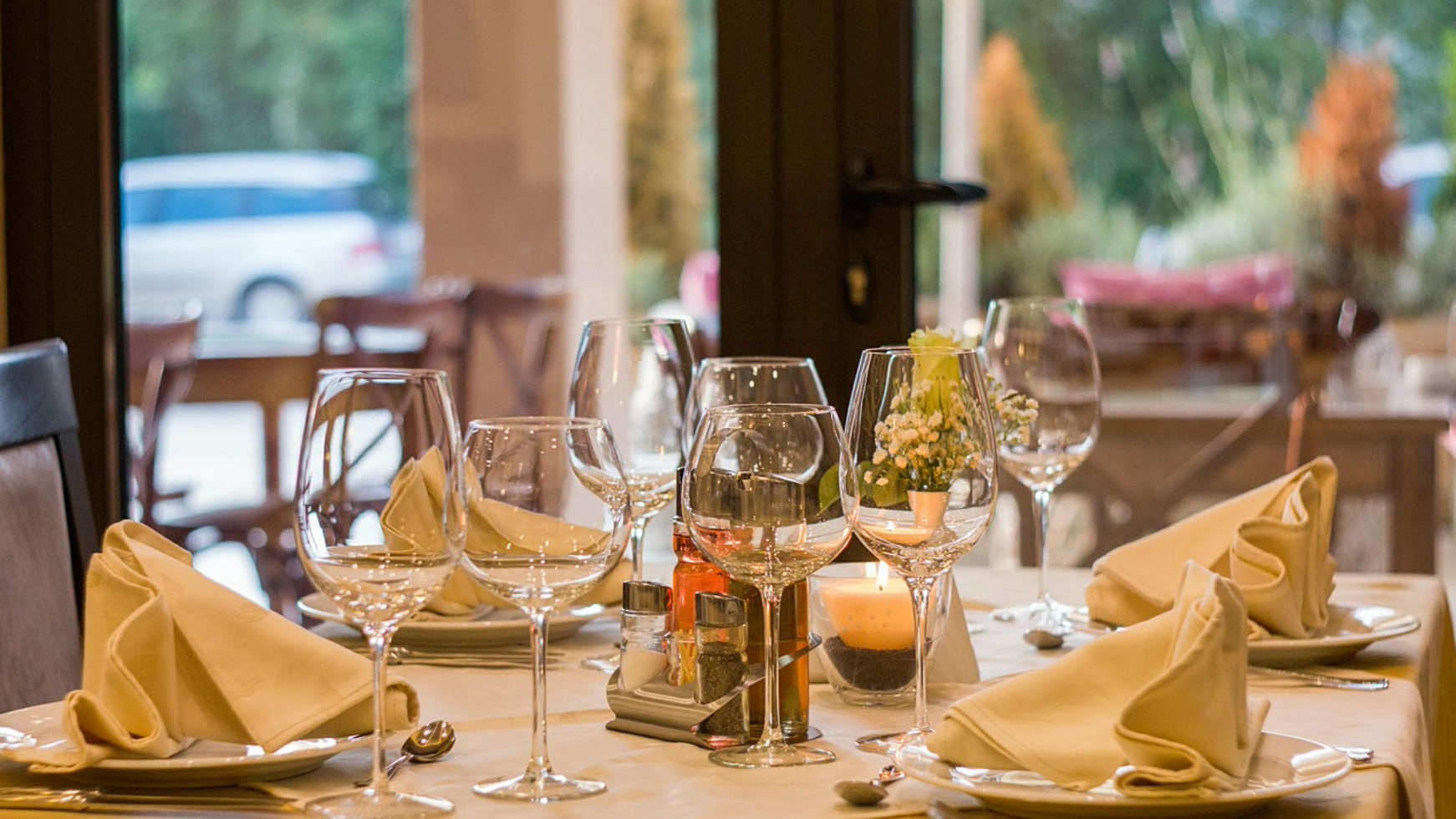 7. Supple­men­ta­ry ser­vices will be varied and of the best quality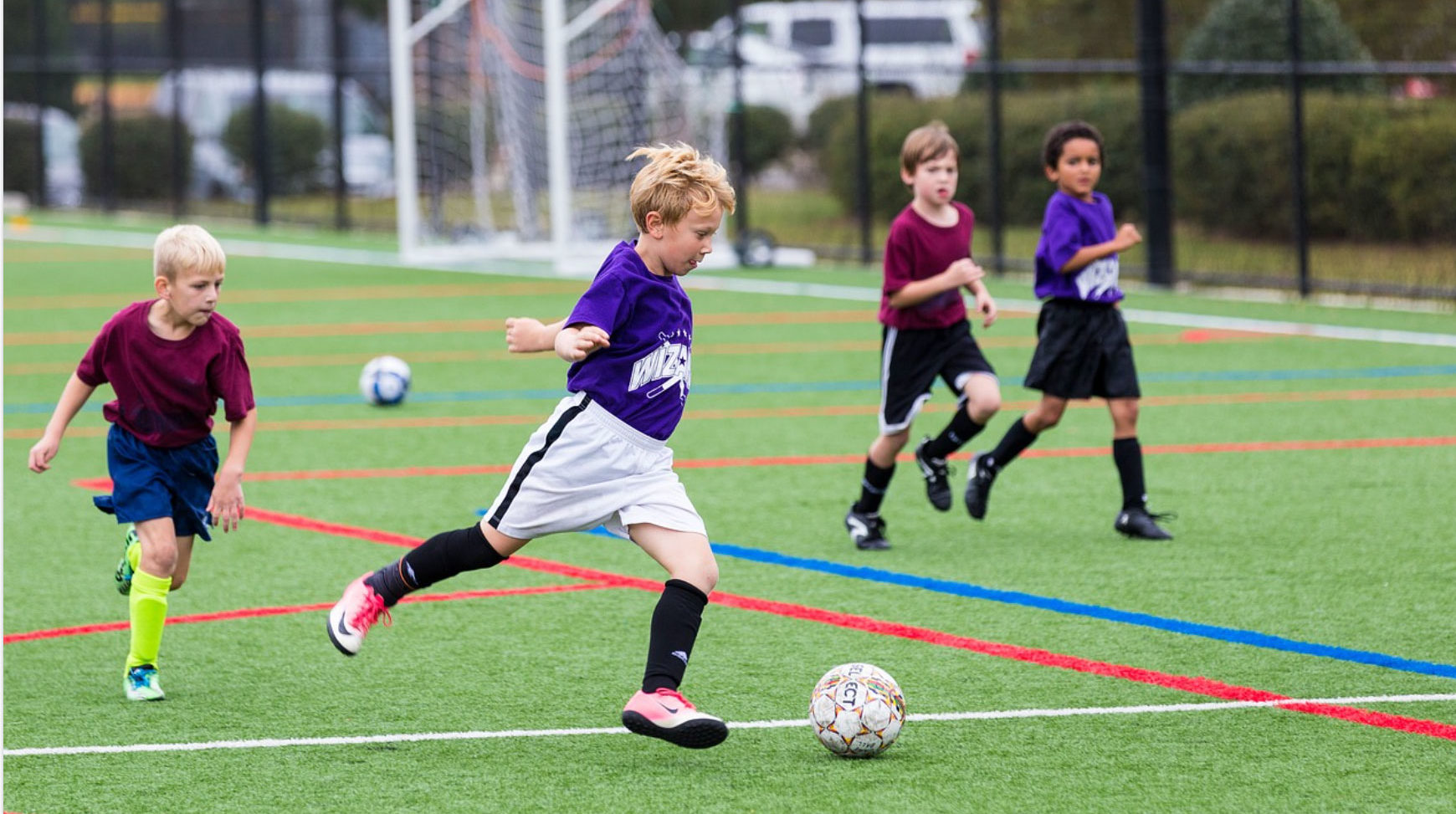 8. We will pro­mo­te com­mu­ni­ty spi­rit in our area of operations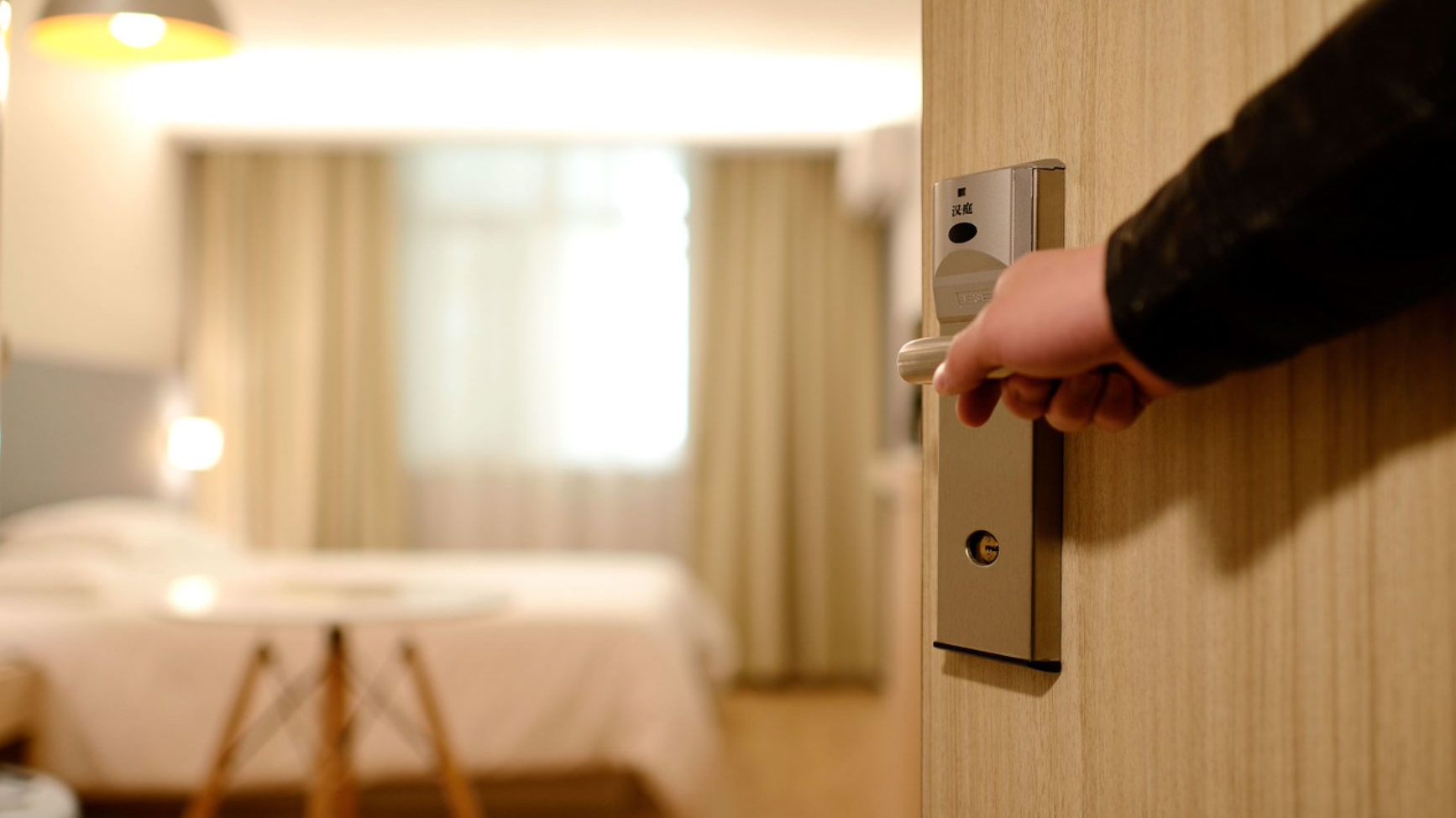 9. We will have a ser­vice-orien­ta­ted hotel with various facilities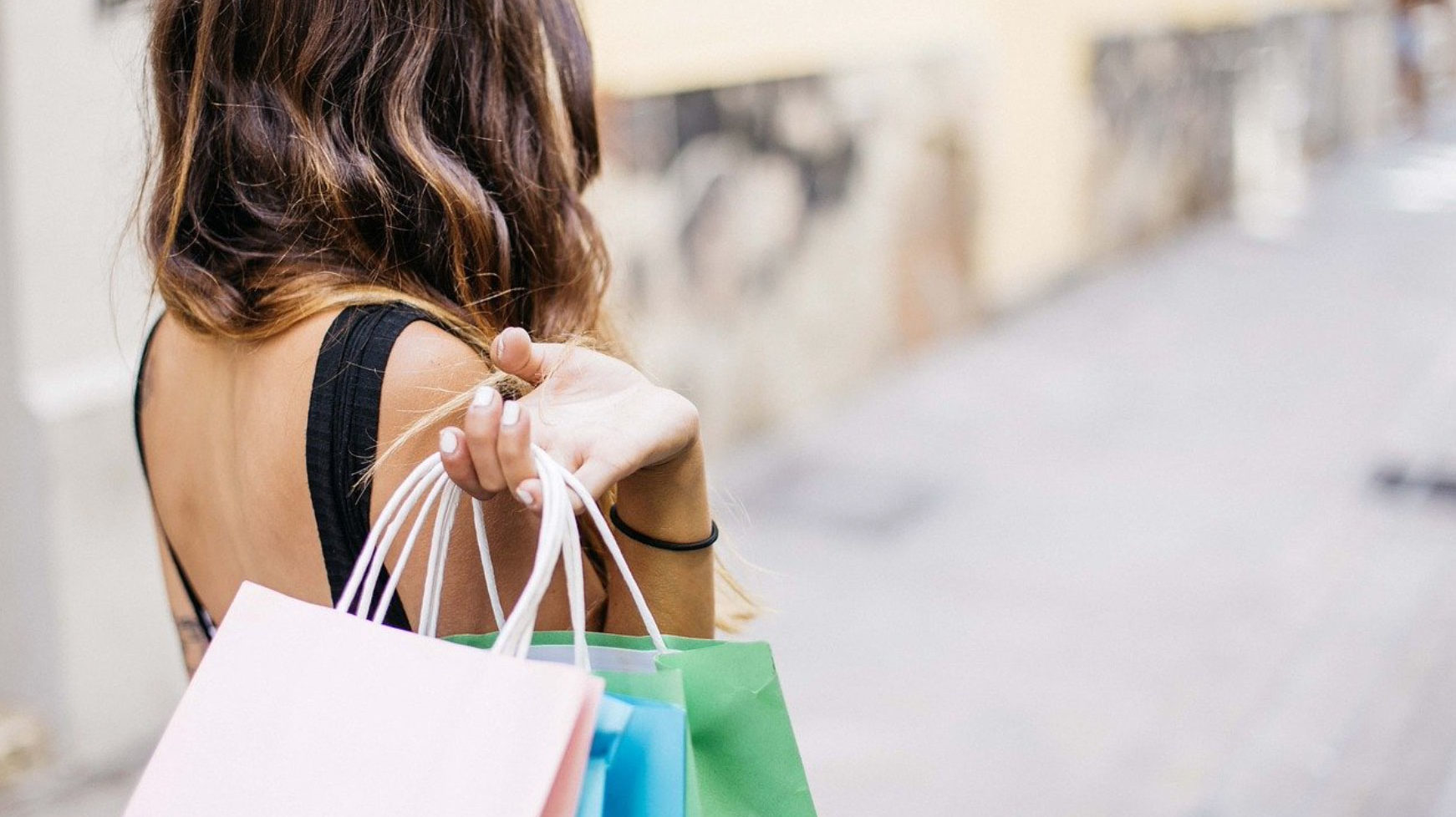 10. A more att­rac­ti­ve town cent­re will encou­ra­ge people to move to the area