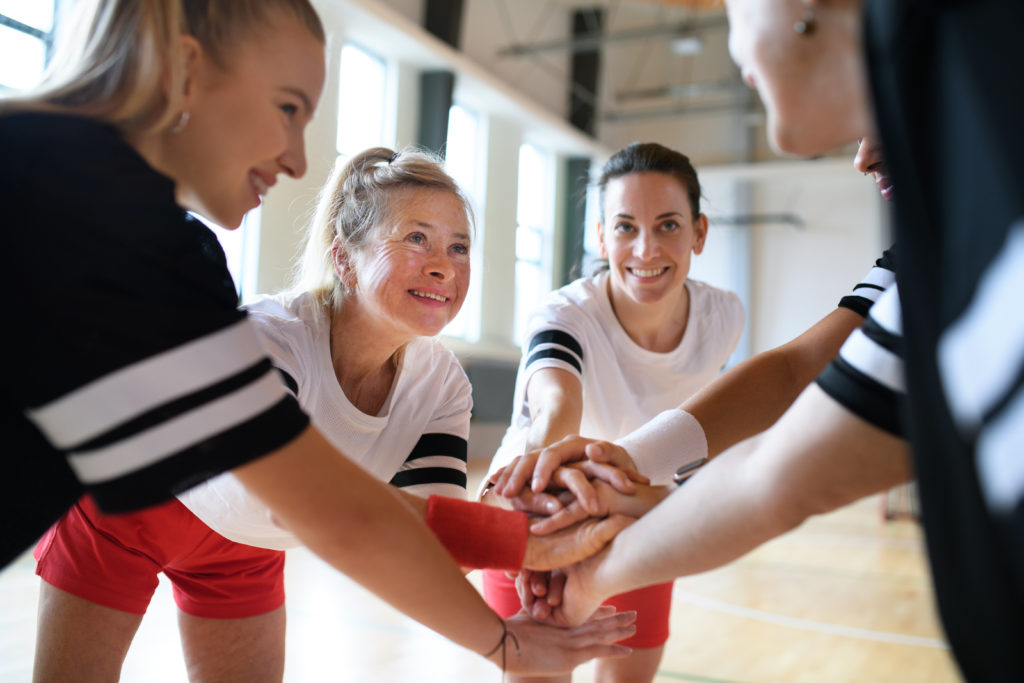 Exerci­se is an ele­ment of well-being for people of all ages
Exerci­se is an ele­ment of well-being for people of all ages: it main­tains mobi­li­ty, slows down the rate of muscle loss and strengt­hens bones. Staying acti­ve and fit is especial­ly impor­tant for older people as it delays the chan­ges brought about by ageing and also pre­vents neu­ro­lo­gical disor­ders, such as dementia.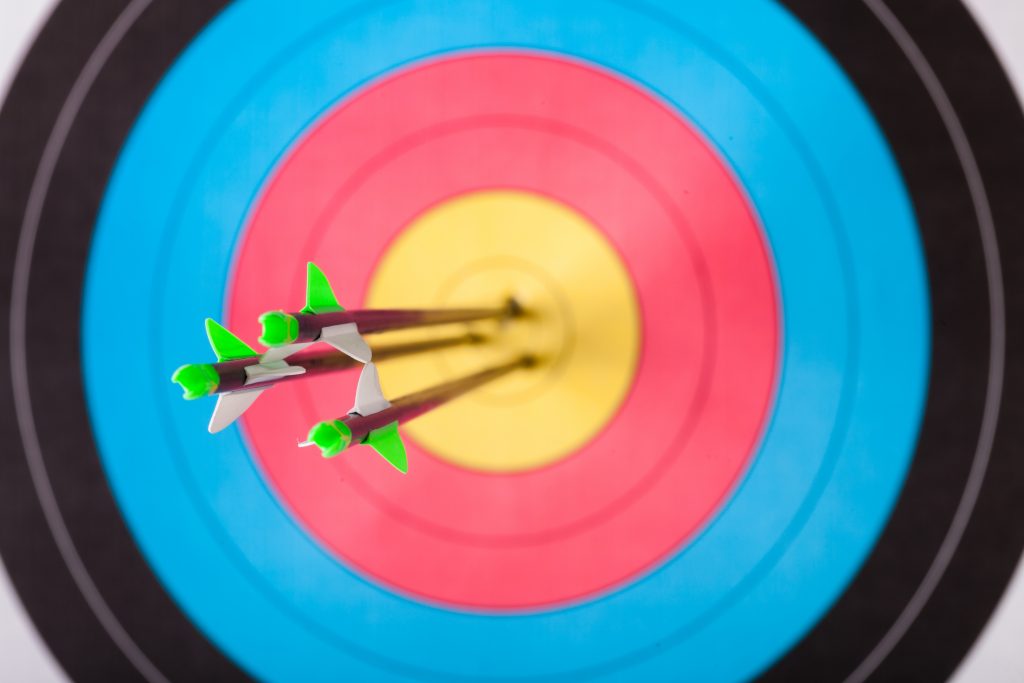 Financing deci­sion year 2022
The alliance and plans for the sports park to be built in Kok­ko­la will be comple­ted by sum­mer 2022. Con­struc­tion work is sche­du­led to begin in 2023, and the pro­ject will be comple­ted in 2025.
The next impor­tant step is the City Council's deci­sion on fun­ding, which can only be made in spring 2022 once the alliance and plans are ready.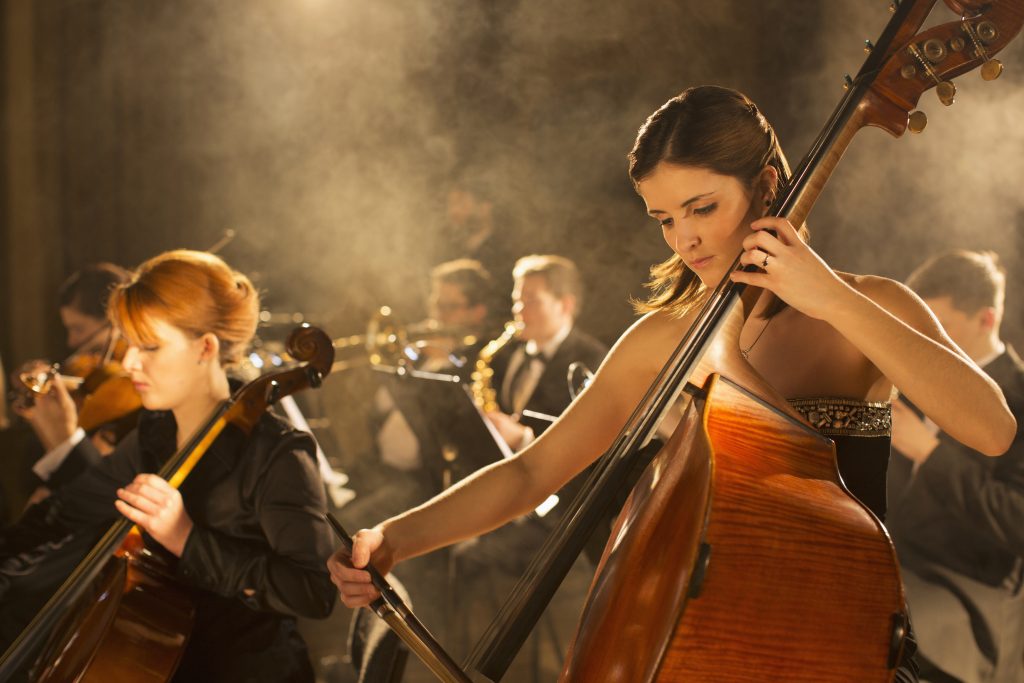 Expe­riences
The new lar­ge indoor are­na inclu­ded in the concept will make it pos­sible to orga­ni­se events such as concerts and conferences.
The pre­mi­ses will also be sui­table for exhi­bi­tions or tra­de fairs. High-end res­tau­rants and the ser­vices that they will pro­vi­de will gua­ran­tee great events.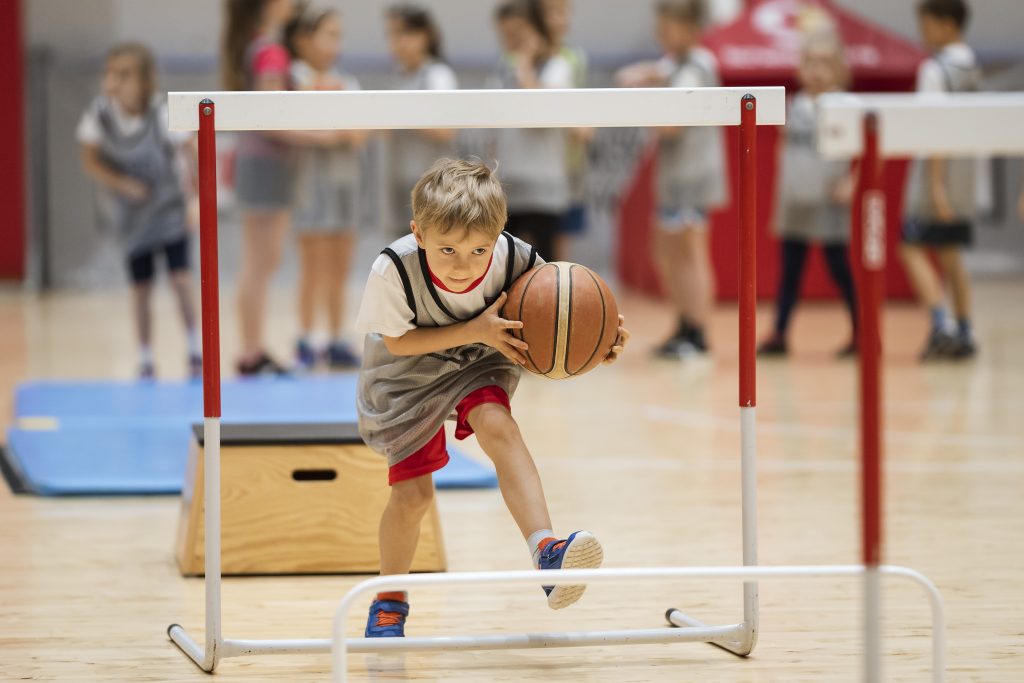 The joy of sports for everyone
The concept inclu­des excel­lent sports faci­li­ties for people of all ages and abilities.
New trai­ning ice rinks, an indoor run­ning track, an ice rink, a bas­ket­ball court and a gym will ensu­re that doing sports will be a joy­ful expe­rience. Young people in par­ticu­lar are cer­tain to be inte­res­ted in the dif­fe­rent faci­li­ties and equipment.
The plans also inclu­de faci­li­ties for medical ser­vices, phy­siot­he­ra­py and a test labo­ra­to­ry. The­re will also be a press room, which can be tur­ned into a class­room during the day.